Best Buy. Conquering a fear, laying a foundation for enduring relevance.
Best Buy had predicted reduced margins in consumer electronics, but increased opportunity in service. The only problem - they were not yet confident in their ability to promise a better service experience. In fact, we were asked to avoid using Best Buy sales people in any of our thinking.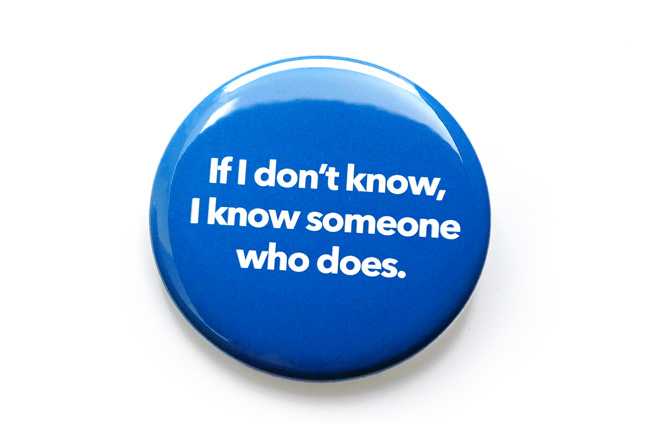 Solution
We disagreed with the "no Blueshirts" directive.
To deliver on service, Best Buy needed human beings in their brand. The key was to set the right customer expectations of the Blueshirt - enough expertise to be credible, enough personality to be approachable and enough humanity to make our promise believable.
This insight paved the way for Best Buy to double down on training and support. And the Blueshirt is now featured in all Best Buy advertising.
What we did:
Brand Strategy | Creative Platform | Creative Direction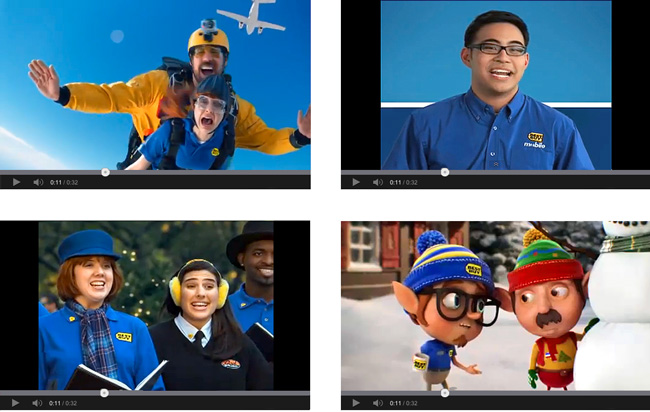 The "team of Blueshirts" insight also set the course for a host of service offerings, including the award-winning Twelpforce from agency CP+B.