HiBAR. Inspiring a movement to reduce plastic pollution.
Single-use plastic did not become popular until after WWII. Since then, it has become a major pollutant. Its durability means that most plastic ever created still exists, and will do for hundreds of years to come. And its endless variety means that recycling is extremely difficult. In fact, less than ten percent of recyclable plastic actually gets recycled.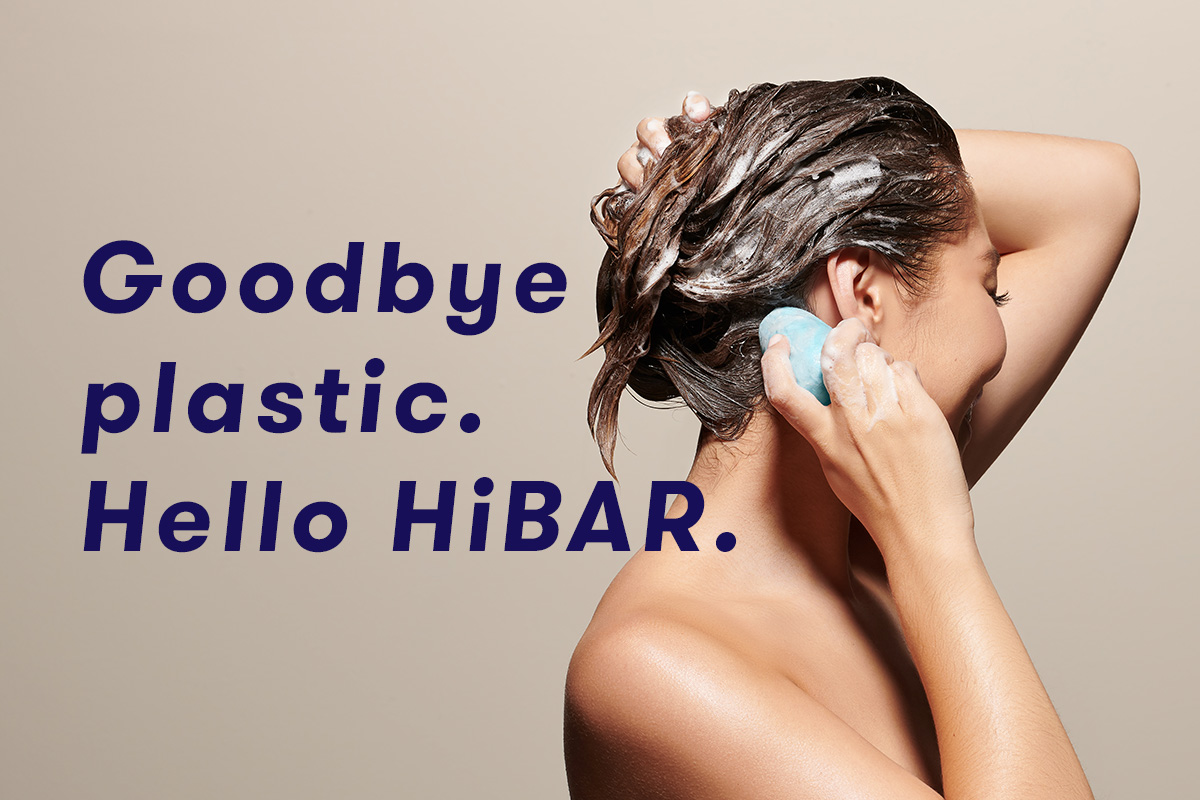 Solution
Persuasion acted as its own client, building a business from scratch in order to help solve a larger problem.
Our research revealed that bathroom plastics are recycled at an even lower rate than other household plastics - every year, Americans toss over half a billion empty shampoo and conditioner bottles.
So we focused on the shower, and hair care in particular, in creating HiBAR - salon-quality hair care that eliminates the need for plastic packaging. Not just to make a material impact, but also, to connect with people as they start their day.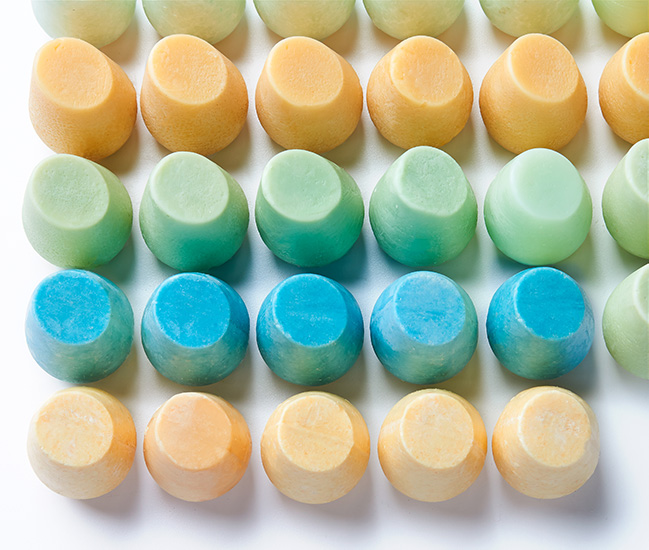 We gathered a small team of inventors and chemists and explored different product forms for shampoo – ones that would remove the need for plastic packaging. We settled upon a solid formulation, using the highest quality all-natural ingredients possible, to create a shampoo that could truly stand side-by-side with a traditional liquid.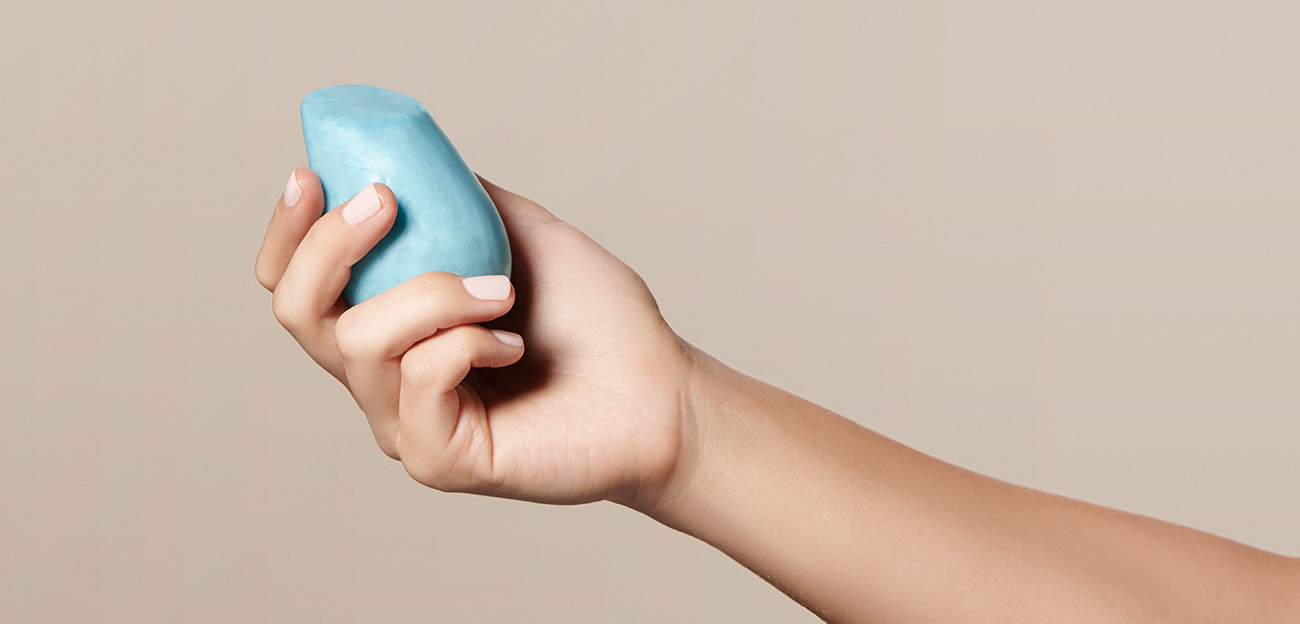 The shape is extremely important. Once we realized the best way for the product to live in the shower was without packaging, it then became essential that the bar itself carry some kind of brand meaning. So, we looked for a shape that would stand apart from regular soap bar language, but that would also sit well in the shower, stand tall to shed moisture, feel luxurious in the hand, and be suggestive of the best way to apply to the hair - hence the beveled top.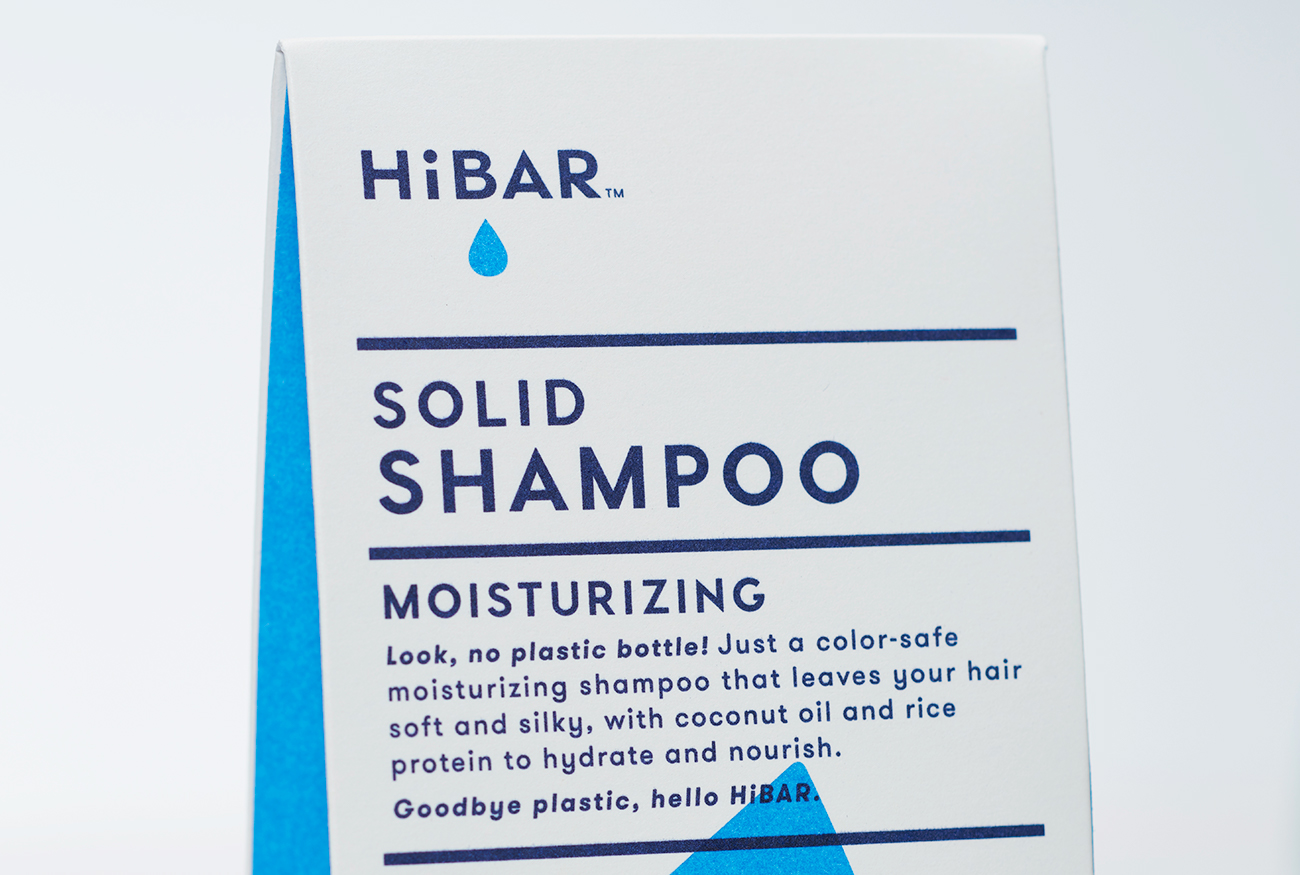 Of course, a name is everything. We wanted something that helped describe the product itself, but that was also approachable. And, even more, that had some meaning. HiBAR is about living for something better, about setting the bar higher.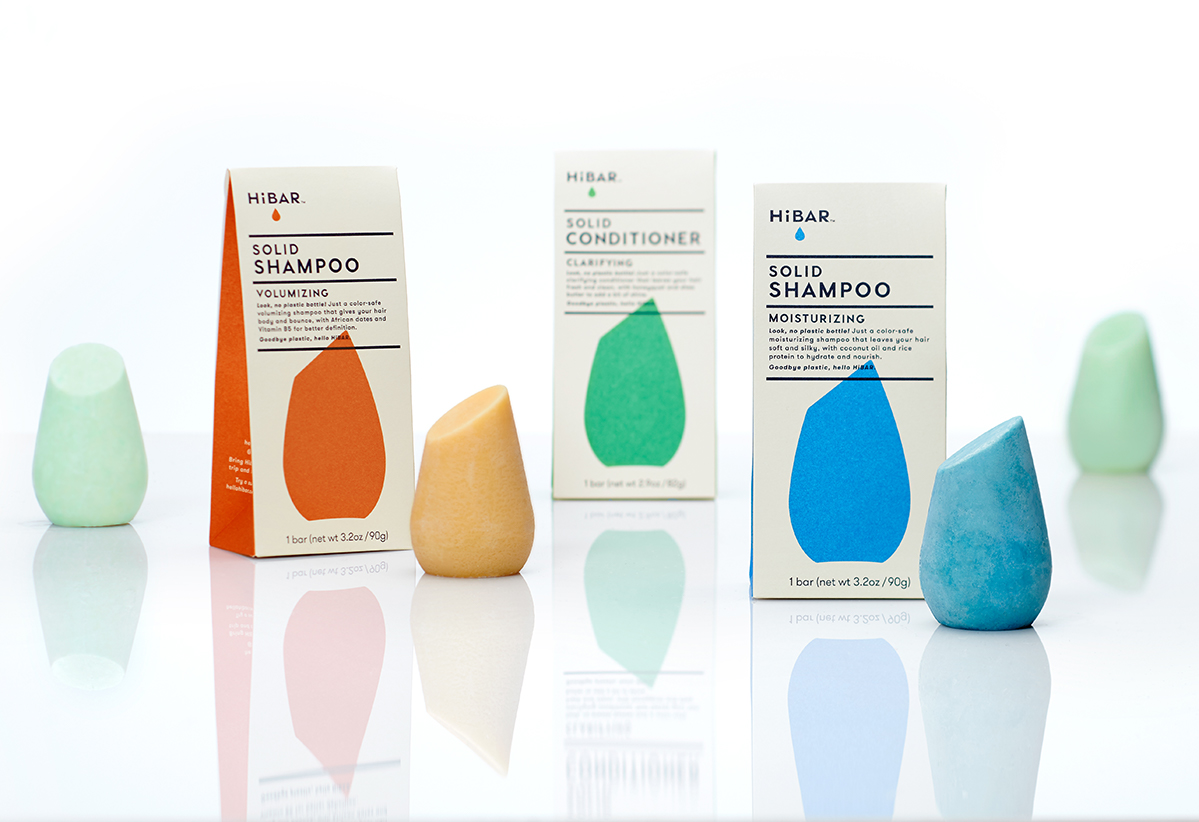 We collaborated with world-renowned identity and packaging firm Werner Design Werks to develop the brand identity and packaging form. The result is a compostable, recyclable, efficient and beautiful pack that can compete on shelf with plastic bottles.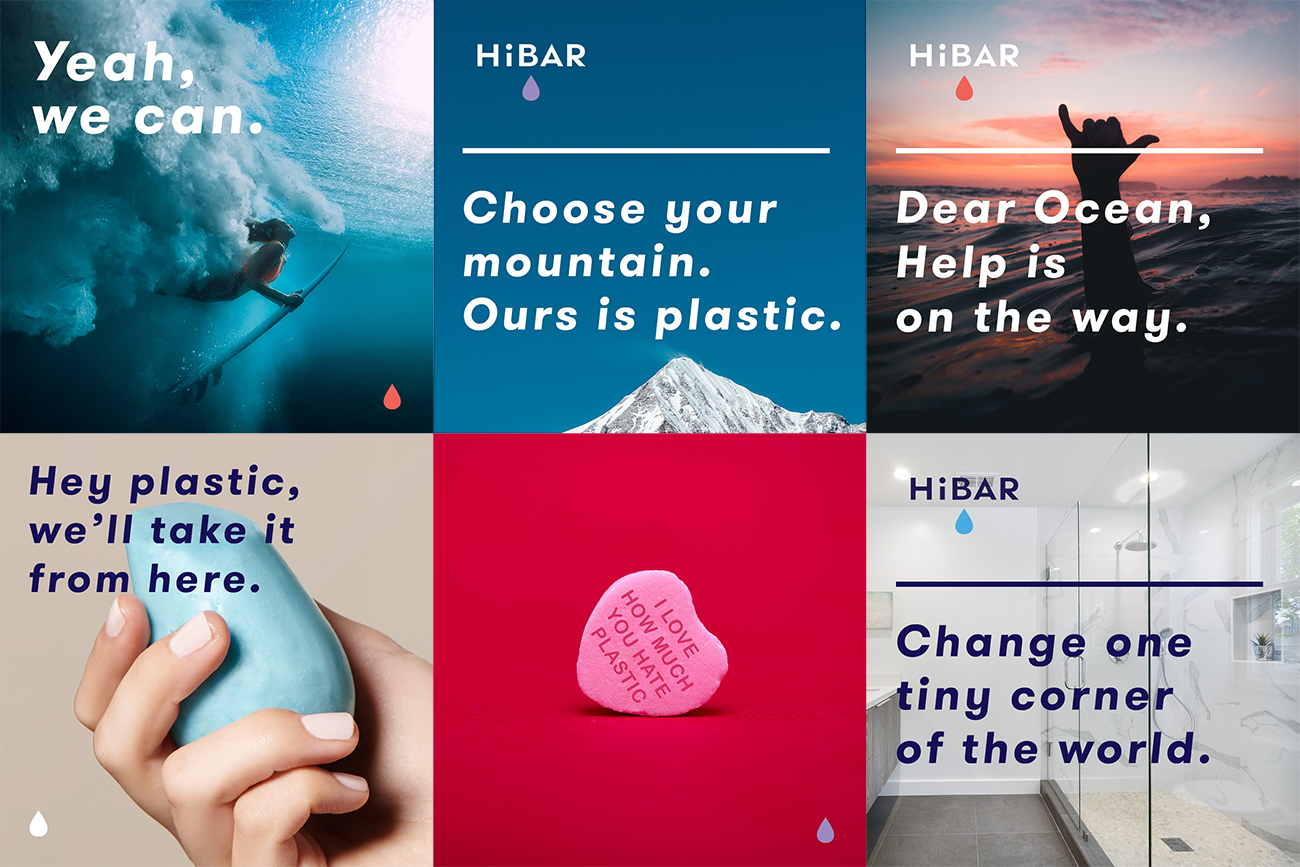 Currently, HiBAR is solely funded by its founding partners, including Persuasion. So every penny needs to be carefully spent. For marketing, this has meant injecting as much creativity as possible into influencer programs, email marketing, social channels.
The problems of the world may seem intractable. But to paraphrase a wise man 'there is nothing wrong with us that can't be solved by what is right with us.' HiBAR is a brand of optimism, eager to step out into the world bold and brave and beautiful.
We're off to a promising start. Sales have doubled every quarter since launch. But we've all got a lot more work to do.
You can help by sharing this case history.