City Of Lakes Waldorf School. Succeeding with a bigger point of view.
Though offering a high-quality K-8 private education, City Of Lakes Waldorf School had two problems. One, they had empty seats in every grade, enough to make financial trade-offs a constant burden. Two, a belief that the value of the school could only be appreciated through first-hand experience. That's a big hindrance to telling a story at scale.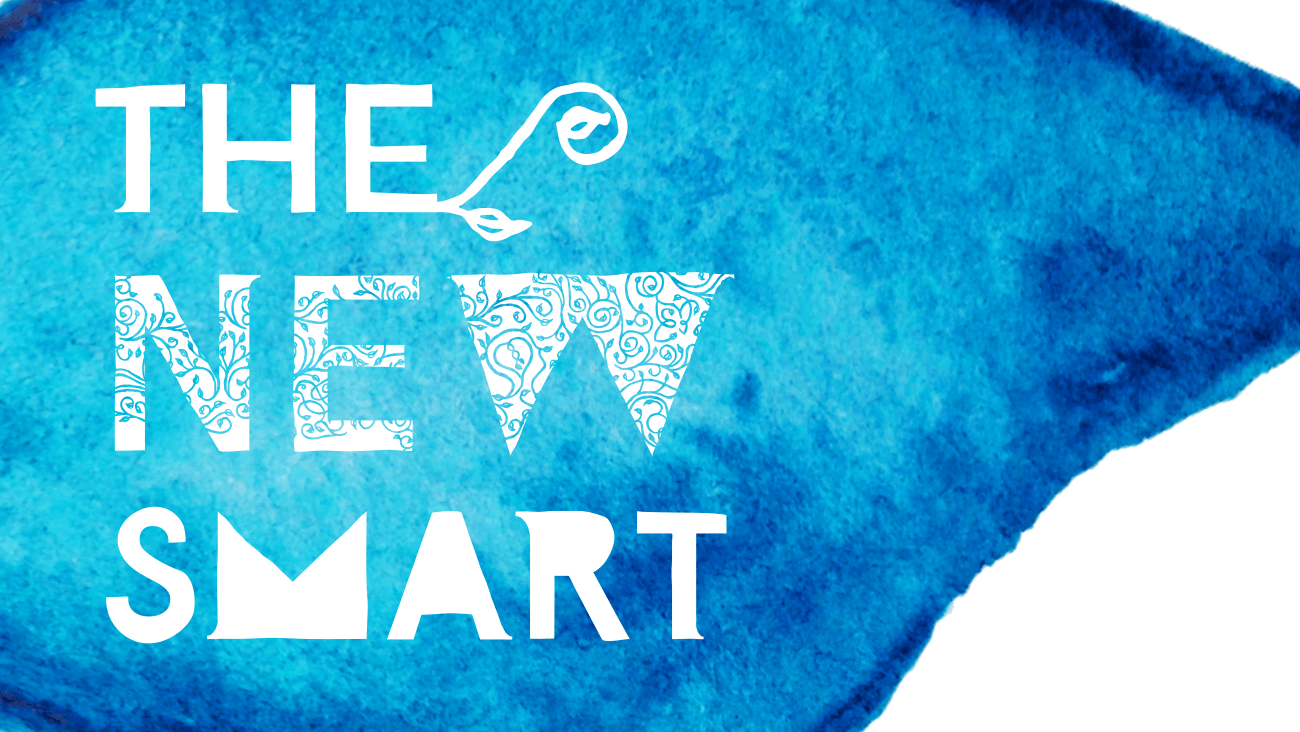 Solution
We developed a big point of view that gave the school a voice in the conversations surrounding education, in order to connect with our city's large Cultural Creative population.
"The New Smart" challenges the assumption that academic achievement is only about math, science and languages.
The truth is, if the world's knowledge can be stored on a thumb drive, values such as creativity, courage and wisdom are redefining what it means to be smart.
What we did:
Customer Insight | Brand Strategy | Brand Positioning | Creative Platform | Brand Design | Website Design, Writing and Development |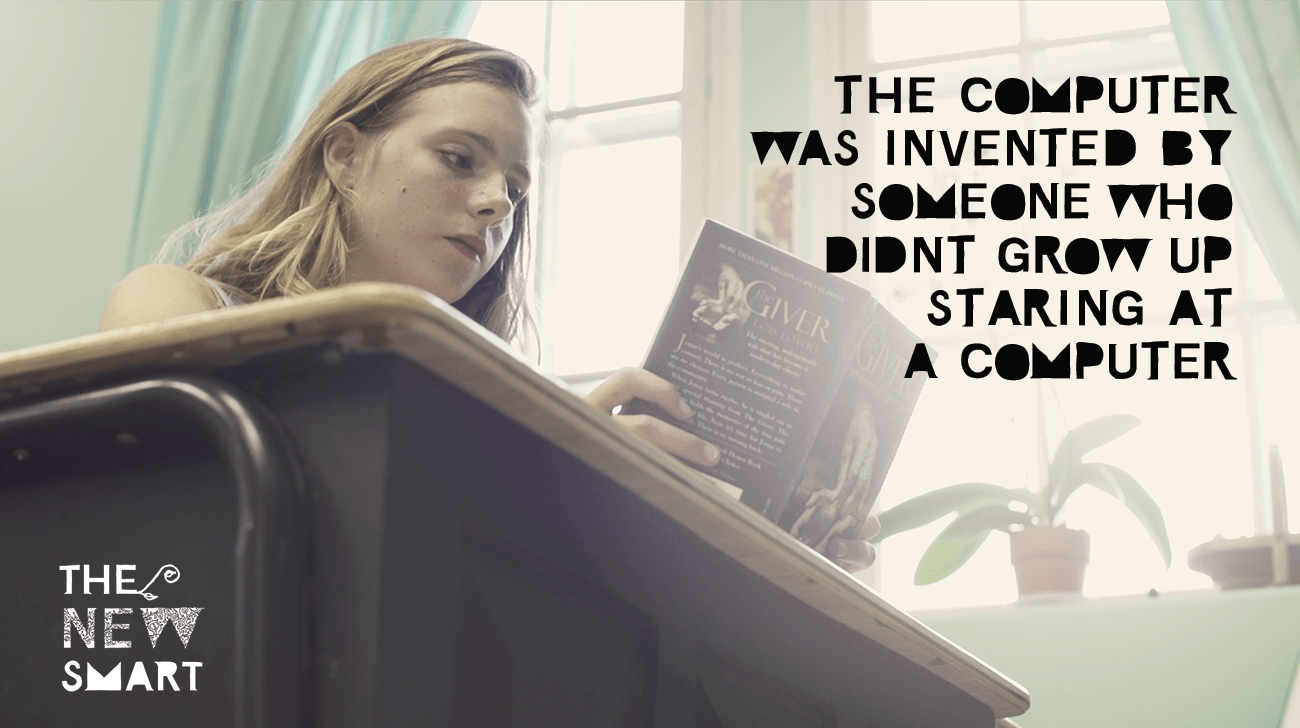 All of the communications are based upon the thought that Waldorf is different for a reason. The pedagogy is incredibly thoughtful and intricate. Instead of shrinking away from some of the more controversial elements of the eduction - the school does not use computers or screens of any kind in classrooms - we took them head on.
The aim was to arm parents with simple talking points to share with friends next time someone asked 'where do your kids go to school?'

A series of banners, posters and thought pieces broke the philosophy down into bite-sized pieces. These are little windows into the much larger idea of Waldorf education.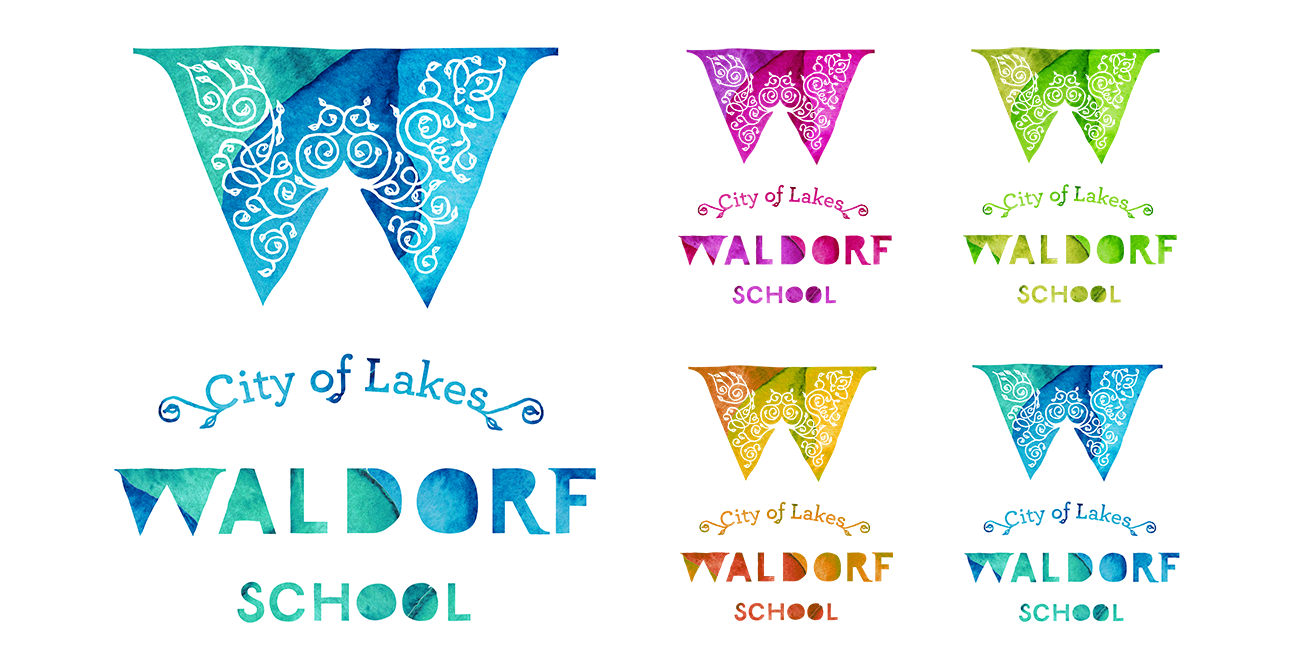 The position led to a complete brand re-do in collaboration with our friends at Marvel Citizen, from iconography to colors to custom fonts. From stationery to email templates to way-finding signage.
The goal was to accurately reflect the Waldorf pedagogy, but to make it relevant to modern families who value the role of creativity in life and society.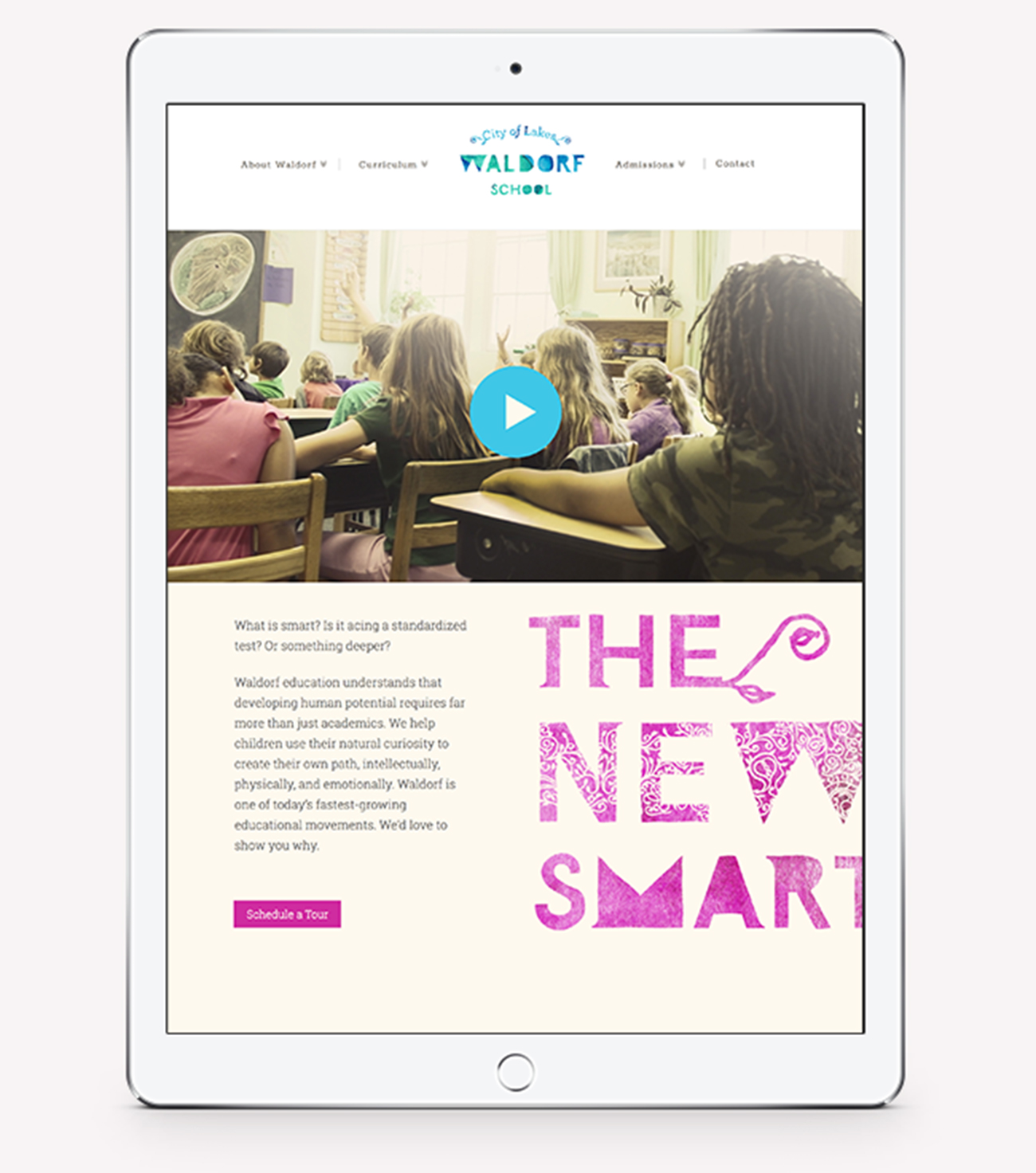 Every parent's first stop in researching schools is the website. We completely re-designed and rebuilt the CLWS site to give parents a fast, visual, emotional experience.
The information is deliberately layered, starting with simple bite-sized pieces, and deepening in detail as visitors go further into the site.
An essential part of the new site, and its experiential connection, is this feature video that puts the school into a much larger conversation, namely "What does the future want from us?"
Interviewees were deliberately sourced from outside the school community.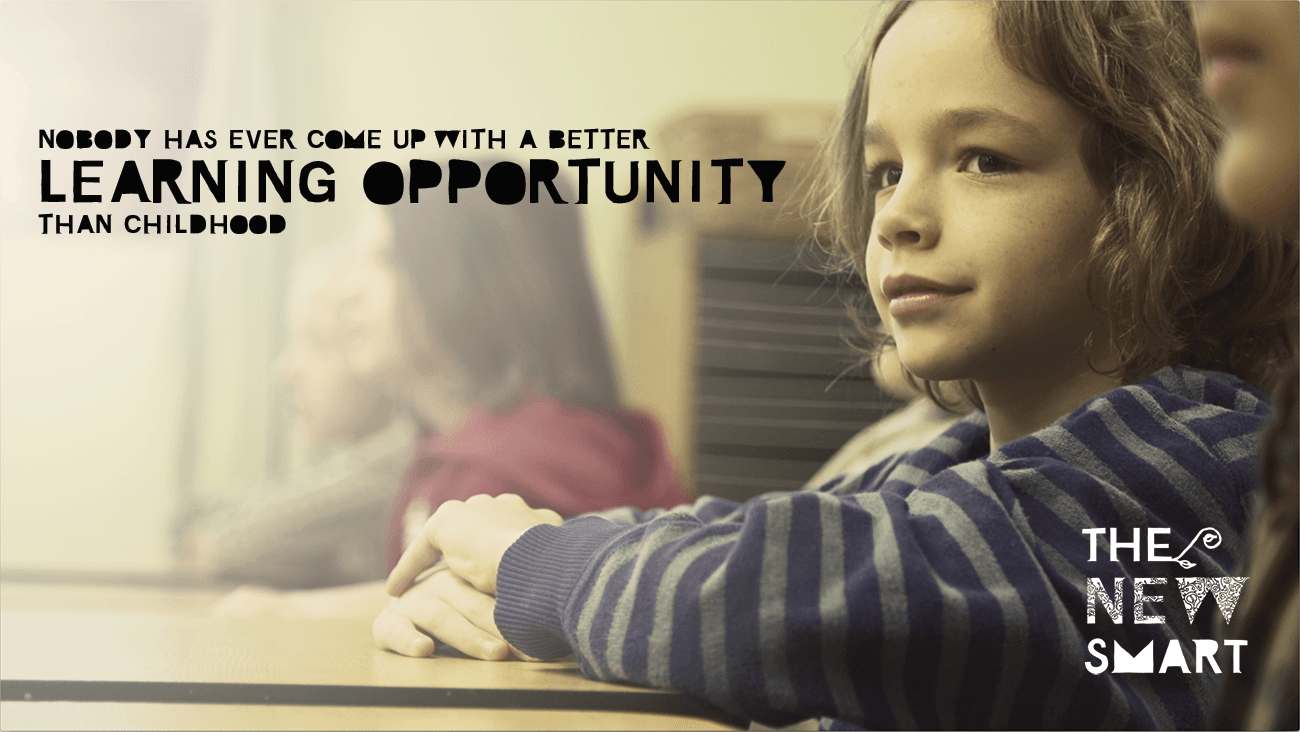 There are now wait-lists for classes at City Of Lakes Waldorf School. In fact, additional classes have been added in the lower grades, including the need to add an additonal campus. And there is growing momentum for a new Waldorf High School.