Big agency firepower in a more efficient form.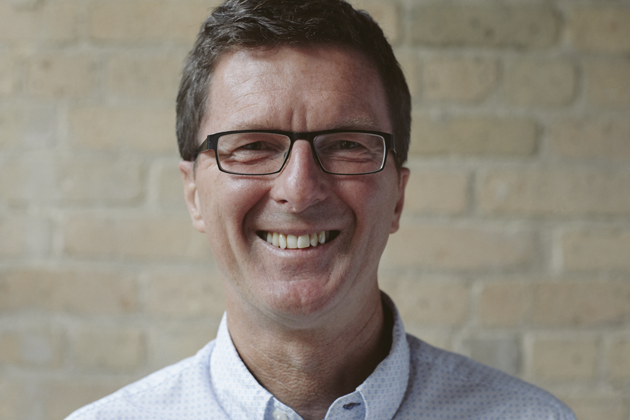 Dion Hughes
Founder and Creative Director
Dion is an art director turned writer, a recognized business thinker who skipped college, a big-agency brain that aims to be everything big agencies aren't.

Dion began his career in Australia, before working at several London hotshops. He then moved to Chiat/Day LA and finally Fallon, where he led the United Airlines, Prudential, and Coca Cola businesses.
Career highlights include the infamous "Dan and Dave" Reebok campaign, "How to speak Australian" for Foster's, being a multiple Adweek All-Star Creative and, of course, founding Persuasion.

He's the proud owner of over twenty Effie Awards for marketing effectiveness.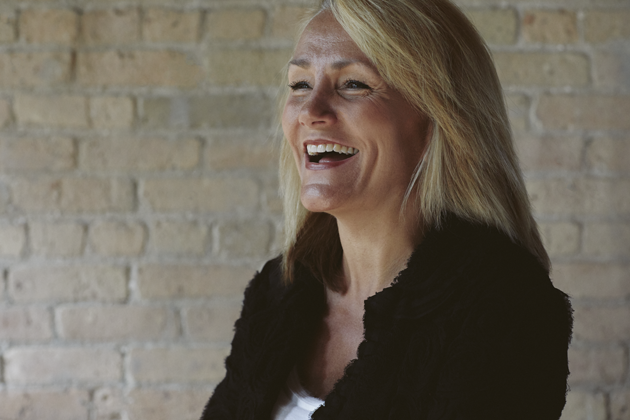 Mary Haugh
Director of Business
Mary is a marketing leader with serious creds. From graduating Summa Cum Laude with a triple major in Business, Psychology and Economics at St Thomas, to teaching the Psychology of Advertising in her final Masters year at UofM.

Mary was head of strategy while on the management team at Little, and a multi-Effie-winning Group Account Director at Martin Williams.
Career highlights include heading Cargill's global brand strategy; leading Marvin Windows through their strongest decade; and being named a MN Business Marketer Of The Year.
Mary is a big sister to many, a mother to two, and a mentor to generations of students.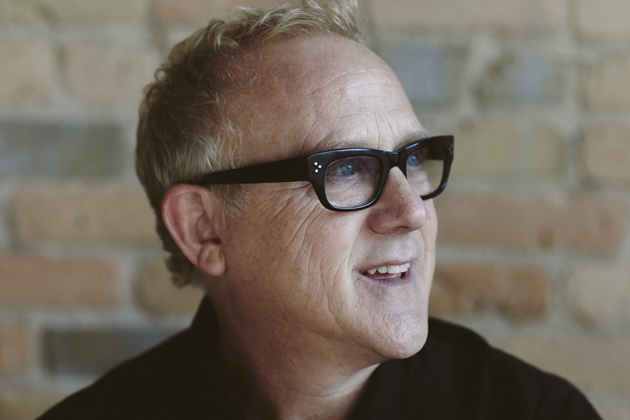 Mark Johnson
Founder and Creative Director
Mark is a unique blend of creative idealism and bottom-line pragmatism.

He began his career designing for Georg Jensen and Herb Lubalin before becoming a prominent member of some of America's finest advertising creative departments, from his early days at Ammirati, to Fallon Minneapolis where he teamed with legendary writer Tom McElligott, and finally returning to Ammirati as co-Chairman.

Career highlights including being part of the team that introduced The Ultimate Driving Machine to the world, leading both the Porsche and BMW businesses while at Fallon, and serving on the One Show board.
Mark's optimism and wisdom make him a valuable advisor to senior marketers.
Find him on Linkedin.