Lowe's. Uncovering the idea that grew a juggernaut
Lowe's had grown through the early 2000's on the back of a housing boom and an aggressive strategy of new store expansion. But after the recession, growth had to come from new sources. The brand and customer definition project we worked on was the start. But based upon the success of our 'Stay Inspired' brand platform, Lowe's was interested in identifying an even deeper foundation for differentiation.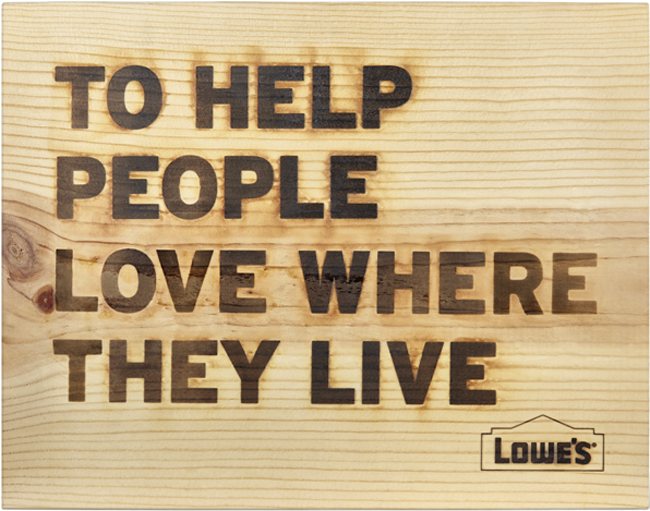 Solution
The Lowe's purpose statement is not just a phrase, but an idea that rises from their core, and informs every aspect of their business.
Unlike key competitors Home Depot and Amazon, Lowe's started as a small, family-run business, serving the needs of a local community. Over the decades - though Lowe's became a run-away retail success story - deep in the heart of their business remained a connection to the role they play in customers' lives.
Though the project was complex - many months' work, stakeholder interviews, work sessions involving hundreds of Lowe's employees, customers and business luminaries, and leadership from our friends at roundpeg and Little - the strength of the idea is in its simple truth.
Request a confidential review of the many internal programs and campaigns we created.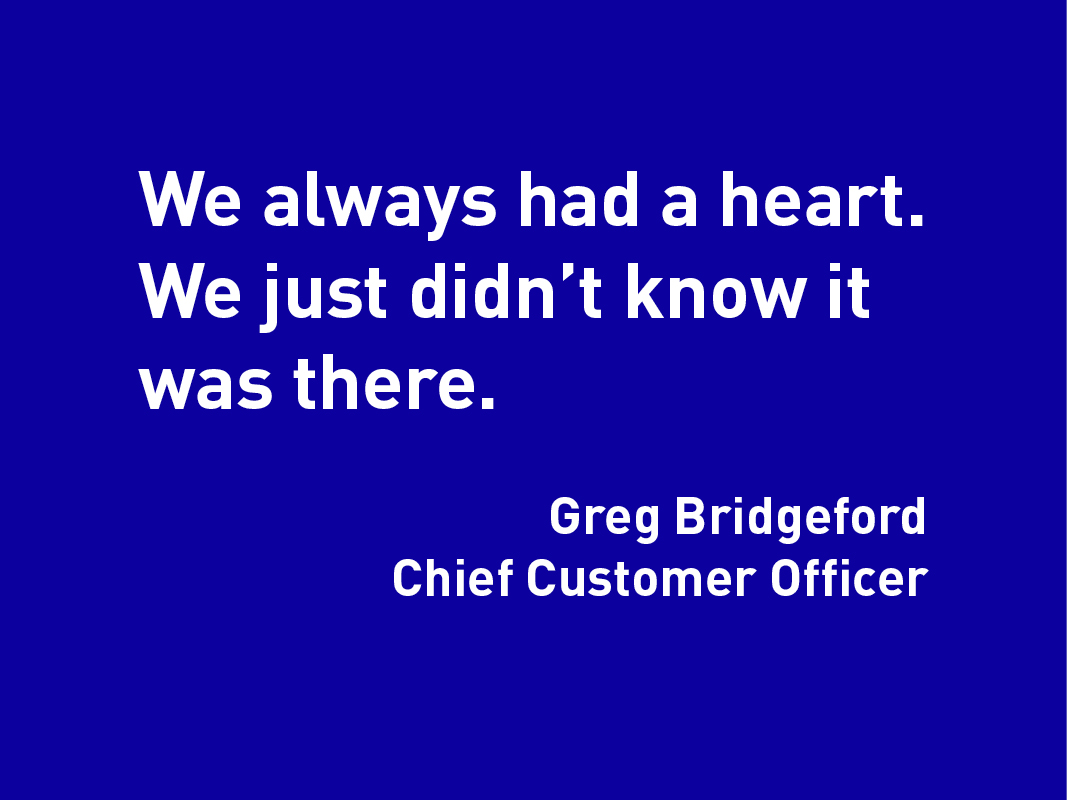 In 2017, Lowe's entered Barron's Top 20 Most Respected Companies ranking at 14. Their stock is trading at near life-time highs.