Big agency firepower in a more efficient form.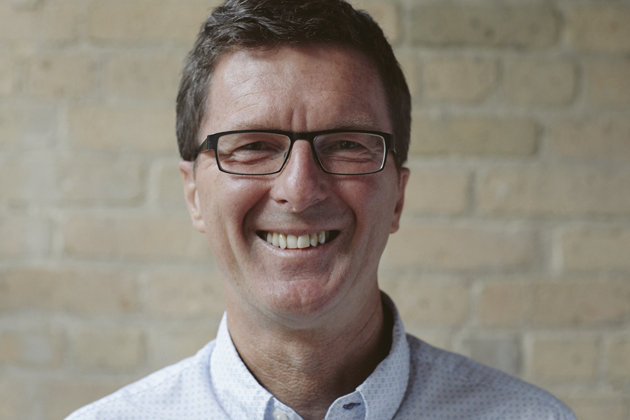 Dion Hughes
Founder and Creative Director
Dion has broken the rules on three continents. An art director turned writer, a recognized business thinker who skipped college, a big-agency brain that aims to be everything big agencies aren't.
Dion began his career in Australia, before working at several London hotshops. He then moved to Chiat/Day LA and finally Fallon, where he led the United Airlines, Prudential, and Coca Cola businesses.
Career highlights include the infamous "Dan and Dave" Reebok campaign, "How to speak Australian" for Foster's, being a multiple Adweek All-Star Creative and, of course, founding Persuasion.
He's the proud owner of over twenty Effie Awards for marketing effectiveness.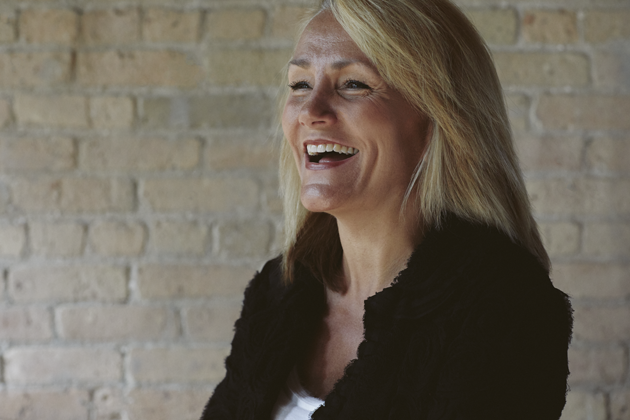 Mary Haugh
Director of Business
Mary has a long history in communications and design firms, leading teams from non-profits to Fortune 500 corporations including Lowe's, Cargill, Target, Raymond James and Medtronic.
Prior to joining Persuasion, she held leadership positions at Little, Martin Williams and Kauffman Stewart. A longtime student of human behavior, Mary looks to find the intersection of customer insight with a business challenge.
Her all-time favorite question is "But what are we trying to doooo?"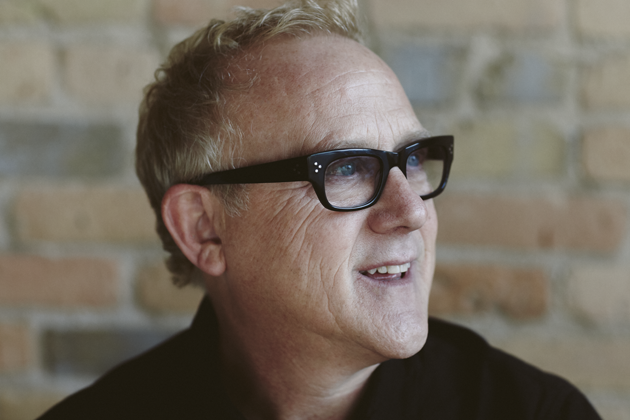 Mark Johnson
Founder and Creative Director
Mark began his career designing for Georg Jensen and Herb Lubalin. He went on to become a prominent member of some of America's finest advertising creative departments, from his early days at Ammirati where he helped introduce BMW; to Fallon, where he led the Porsche, Nikon and Rolling Stone accounts; finally returning to Ammirati as co-Chairman.
His rare blend of creative idealism and bottom-line pragmatism has made him a popular advisor to ad agencies and senior marketers.